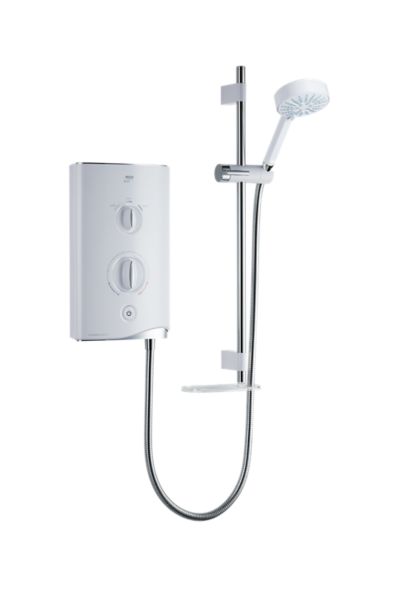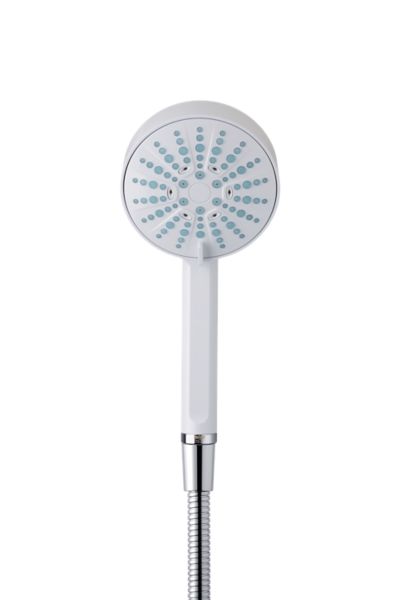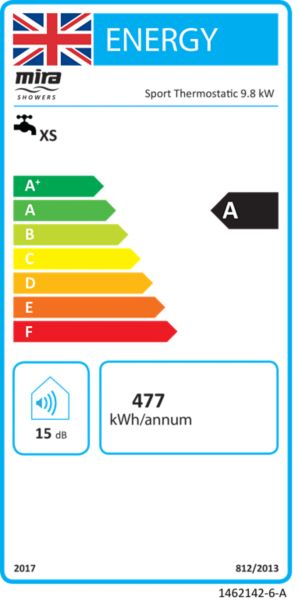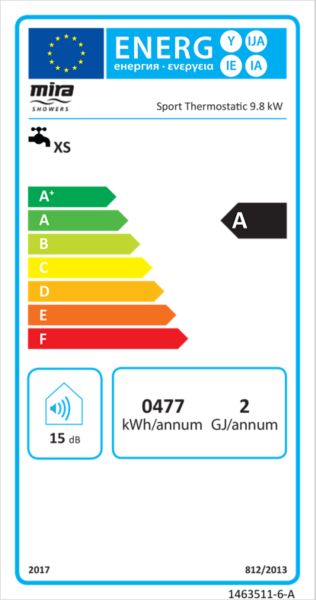 Mira Sport
Thermostatic (9.8kW)
2

Year warranty

Cold Mains
Consistent, safer showering with maximum performance - it's the reassurance of thermostatic temperature control.
Find out more
Product No:

1.1746.006
Looking to replace your shower?
We're here to help you choose the ideal Mira shower replacement – and we can fit it, for just £110, too. Simply select, book and leave the rest to our experts.
1. Confirm your existing shower
We'll help identify your current model
2. Choose your new shower
Find the perfect replacement for your space
Features
Simple settings
Thermostatic temperature control and Mira Sensi-flo™ technology helps prevent the risk of scalding, ensuring safer showering for all the family.
Ultimate flexibility
On/off push button for ease of use, with choice of 3 flow settings. Shower on demand.
Consistent showering performance
Flexible fittings for easy installation and adjustment, helps to cover over existing screw holes for the perfect finish.
Eco function
Mira Clearscale™ technology reduces the build-up of limescale by up to 50%, meaning a longer-lasting and better performing shower.
Safer Showering
Eco setting helps you save water and energy.
Specification
Temperature control
Thermostatic temperature stability
Easy to fit
Adjustable slide bar fits over holes left by previous shower kit
Retrofits onto inlets of most Mira electric showers
Easy to service
Easy filter access
For your customer
Separate power and temperature controls
Push button on/off
Mira Sensi-flo™ helps prevent scalding
Mira Clearscale™ and Dual Element™ technology reduces limescale by up to 50%
Phased shutdown flushes hot water from the tank making it safe for the next user
Experience a longer-lasting shower.
Mira Clearscale™ technology has been developed to ensure that your Mira electric shower will live up to 50% longer than competitor products. All so that your showering experience can be the best it possibly can be.
View Film
Simply safer showering.
Sometimes a change in water pressure can cause your shower's temperature to fluctuate. With thermostatic temperature control your shower temperature will remain constant, ensuring safer showering for all of the family.