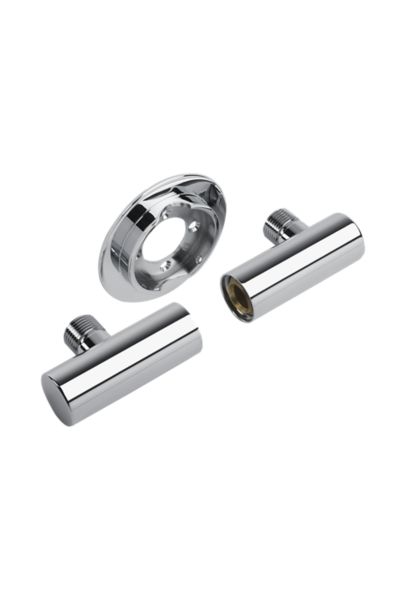 Mira Mini Valve
Adjustable Elbow Pack
Retro-fits most old showers - no need to re-plumb or re-tile.
Find out more
Product No:

1.1663.012
Features
Flexible fitting
Allows first generation Mira Mini valves (which have water supply pipes 110mm apart) to be connected to existing pipework between 133mm and 153mm apart.
Versatile
Allows the first generation Mira Minilite, Mira Miniduo, Mira Pace and Mira Moto to retro-fit an old shower.
Easy to fit
Pack contains adjustable elbows and back plate.