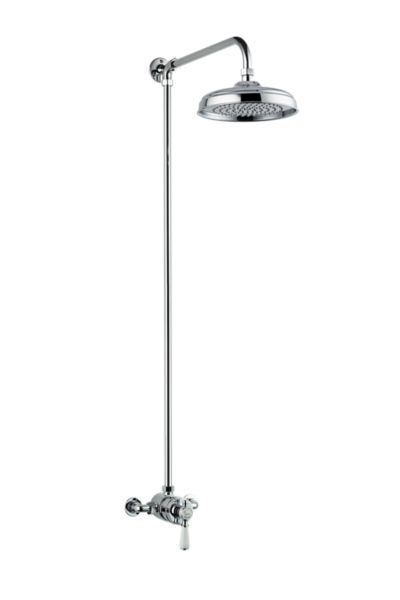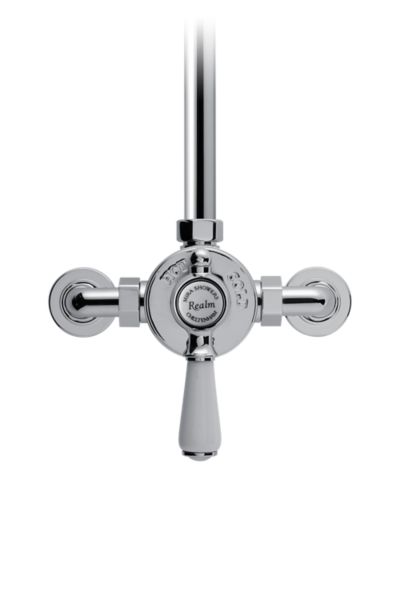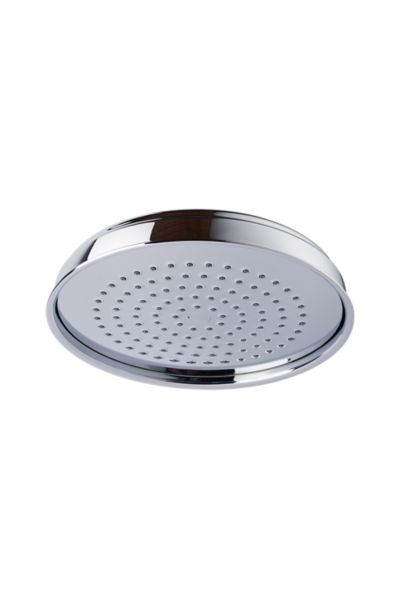 5

Year warranty

Suitable For All Systems
The epitome of traditional design with a premium chrome finish, featuring a large chrome showerhead.
Find out more
Product No:

1.1735.001
Looking to replace your shower?
We're here to help you choose the ideal Mira shower replacement – and we can fit it, for just £110, too. Simply select, book and leave the rest to our experts.
1. Confirm your existing shower
We'll help identify your current model
2. Choose your new shower
Find the perfect replacement for your space
Features
Easy to use
Single control for flow and temperature.
Powerful performance
Mira Magni-flo™ technology delivers up to 3x more flow, even at low pressure.
Unique spray experiences
Featuring a large 210mm deluge showerhead for a greater showering experience.
Traditional design
With features including an authentic ceramic temperature marker and flow lever, the Mira Realm perfectly complements a traditional bathroom.
Ultimate compatibility
Works on all systems and pressures, even at low pressure.
Safer Showering
Thermostatic temperature control and maximum temperature stop make showering safer for all the family.
Specification
Temperature control
Control type: Thermostatic
Thermostatic shutdown: Within 2 seconds
Adjustable maximum temperature for on-site conditions (factory set at 41°C)
Installer Product Features
Water entry points: Rising, falling or rear
Inlet connections: 15mm compression
Outlet connections: 18mm compression (supplied)
Reversed inlets support: Yes
50mm pipe centres
Benefits for your customer
Cold water range: Up to 25°C
Hot water range: 60°C-65°C
Minimum maintained pressure: 0.1 bar (1 metre head)
Maximum maintained pressure: 5.0 bar (50 meter head)
Maximum static pressure: 10.0 bar (100 metre head)
Easy to fit & Maintain
Quickly and easily fits onto reversed inlet supplies
Large, long-life filters
Replaceable cartridge
Product Approvals
KIWA UK Approved
Enhance your everyday experience.
Our Mira Magni-flo™ technology is proven to deliver up to 3x more flow, even at low pressure and is included in all of our Mira mixer showers. Experience the difference with our Mira Realm ER mixer shower.
Traditional elegance.
Mira Realm ER is the perfect centrepiece for your ideal traditional bathroom. Its classic design and stylish features, perfectly accentuate a traditional bathroom style.